Campaign Leadership

Rhonda Nielsen, DDS | Campaign Chair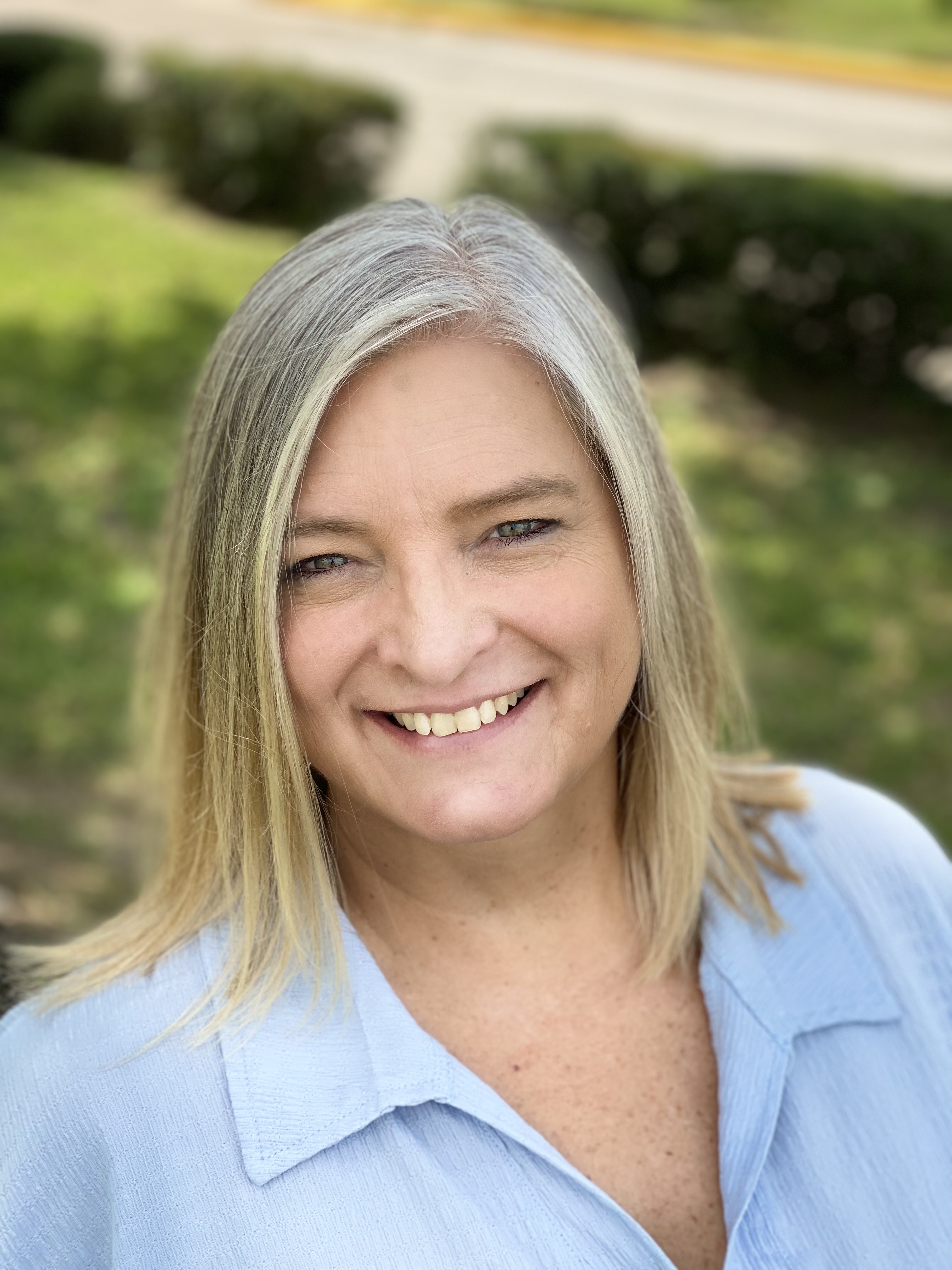 Lisa Ledwik | Campaign Co-Chair
Rhonda Nielsen currently serves as Chair of the 2022-2023 United Way of Calhoun County Community Campaign and Lisa Ledwik currently serves as Co-Chair. Together, their leadership and service are keys to the continued success of United Way of Calhoun County. As Campaign Chair and Co-Chair, they will ensure the integrity in reporting and spending of donors' contributions, while guaranteeing that contributions raised are spent locally to support specific and measurable outcomes in Calhoun County. As a result of their service, the United Way of Calhoun County will continue helping members of our community get–and stay– healthy, ensure that children have the chance to succeed, and provide a path toward financial stability. 
Get Involved!
Host a Workplace Campaign
Every year, thousands of employees across Calhoun County get involved in workplace giving campaigns to support the United Way of Calhoun County's work to improve health, education and financial stability.
United Way workplace campaigns bring together employees in all departments of a company and give them an opportunity to donate and volunteer for causes that matter to them. More than 20 companies and organizations in Calhoun County host a United Way workplace campaign each year. No company is too big or too small! We are now equipped with tools for any size business or organization to give through a workplace campaign.  
Contact United Way of Calhoun County at 361.552.3630 or uwcc@tisd.net to learn more about running a United Way workplace campaign. 
Join us for Family Fun Day
Each year we invite the community to come and learn more about the programs and services our partner agencies provide and to raise awareness about the important work the United Way does in Calhoun County. Sponsorships are available for this event and volunteers are always welcomed. Learn more about Family Fun Day. 
Give
There are many ways to give and join this county-wide campaign. The United Way of Calhoun County is not just another fundraising campaign. Through strong leadership, we serve as the largest voluntary effort in our community supporting the qualities of living the best life through health, education, and financial stability. Learn more about ways to give.
Campaign Materials
Previous Campaigns